Project Delivery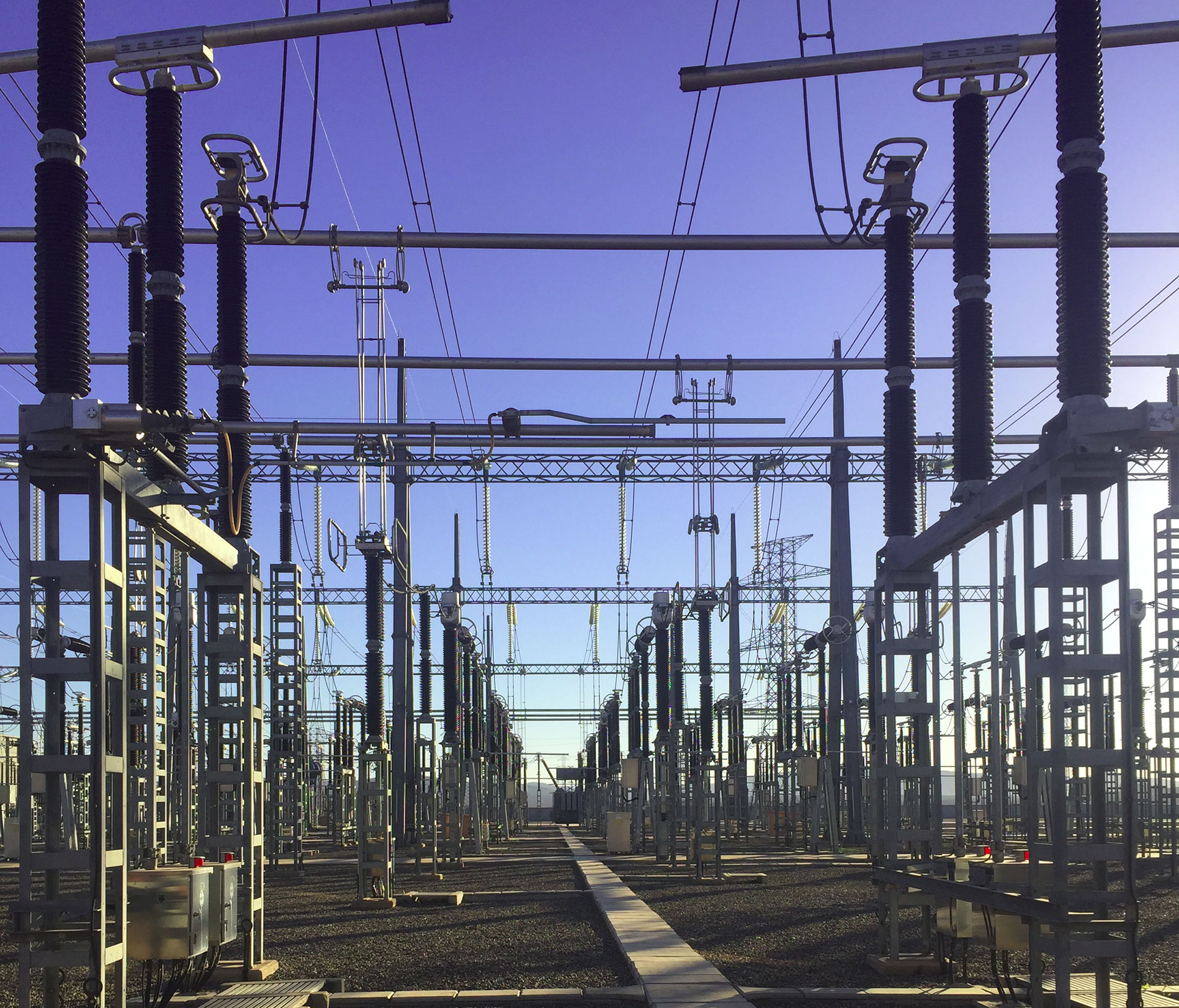 IMES is a high voltage specialist organisation. Our total focus is to provide leading technical expertise in the area of high voltage engineering. We have the know-how, people and professionalism you would expect an expert to have.

As a result, at IMES we provide the recommendations, support and solutions you need to maintain, develop and protect the integrity of your organisation's valuable high voltage infrastructure.

IMES manage the solutions integration and implementation process through all phases: analysis, tendering, design, manufacturing, system integration, acceptance testing and commissioning. Throughout the life of the project, it is our responsibility to coordinate all tasks, and ensure deliverables are achieved on time.

To that end we have coined the phrase "We say what we do, and we do what we say".

Our market-leading expertise spans all HV segments – HVDC, generation, transmission and distribution – and a wide range of protection and control schemes/equipment. We offer specialist end-to-end testing and commissioning services for complete substations, including all protection, SCADA and control equipment.

IMES staff are high voltage experts in their field. Our in-depth understanding of our clients' business requirements (technical, quality, safety, environmental) underpins our ability to provide the highest level of specialist support.
Solution Engineering
IMES brings you up solutions engineering for your project, first we specify the required results for your needs to get the project up to completion and functional, then we proceed to the erection of your project though skilful management, technical engineering performance and services security and modifications for the good process of your project.
Secondary systems are a critical component of any HV system – providing protection and control to your primary plant assets, and enhancing the reliability, safety and performance of plant. Secondary systems are often complex and connect to multiple remote systems, requiring thorough planning and an experienced team to ensure system security is maintained at all project stages
IMES provide the best by:


Identifying the relevant of your project
Creating a map of your project
Identifying the points that need to be evaluated and need intervention
Mapping out the possible solutions
Specifying the required changes
Identifying methods and the resources needed
Inputting allocated resources and materials
Making the requirement changes necessary
And adjust for the best solutions to your project
Design, manufacture protection & control command cubicles as per client specifications.
Organizing and preparation of FAT and test plan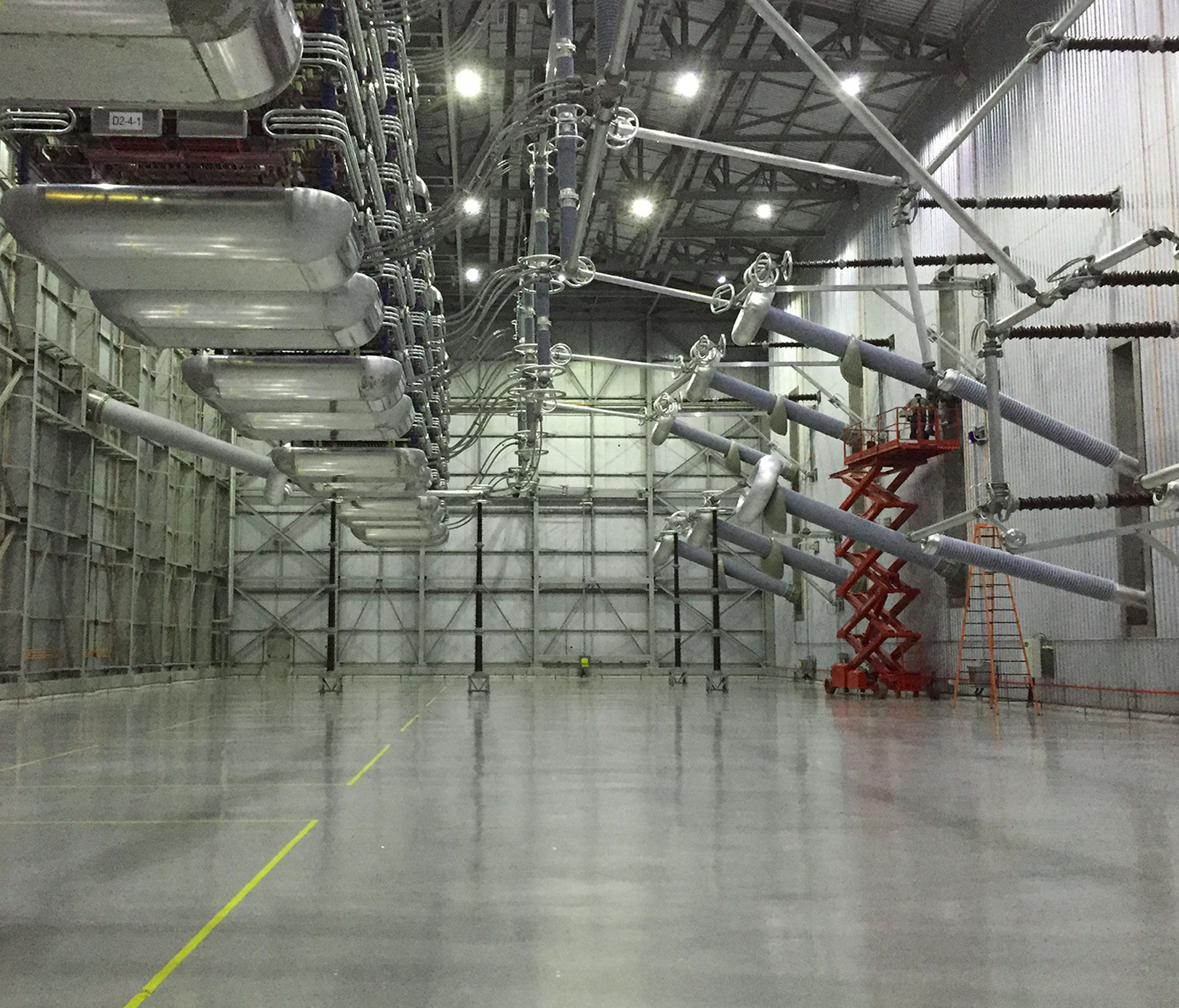 Project Management Services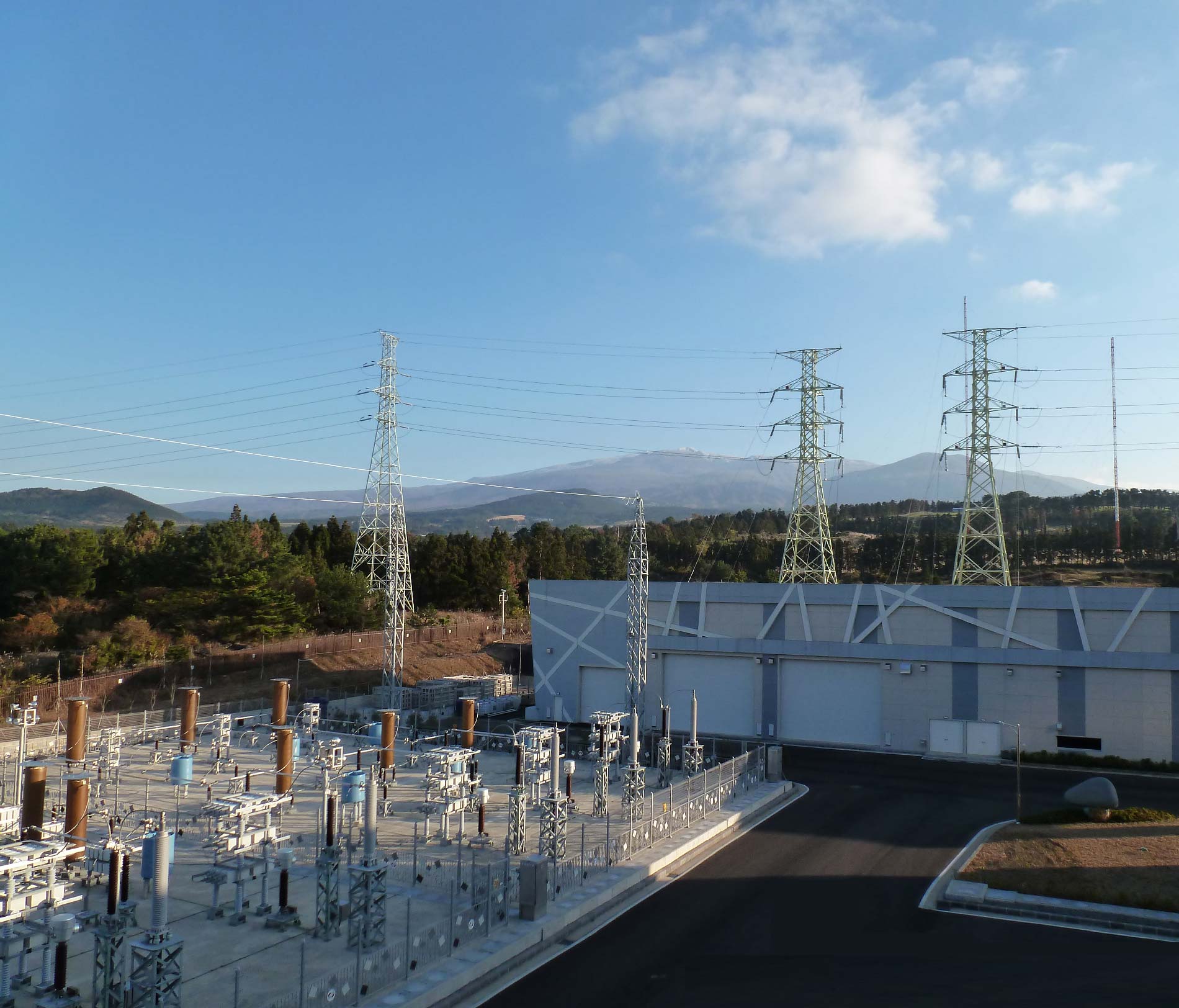 IMES makes a point of honour to accept challenges and will face all the given constraints like a special scope, limited time, high quality and the optimization of the allocation of necessary inputs until the achievement of all the project goals that we define with you.
IMES performs a variety of advanced, professional, administrative and supervisory work, assisting the customer to manage diverse tasks:


IMES brings assistance or supervise the construction site activities, formalizing the construction plan, carrying out the preparation work, definition of resources and equipment requirements and the coordination from the earliest installation stage through to final inspection, implementing and defining document coordination and drawing control systems…
Compiling and reporting technical information; scheduling and assisting with design and development, leading and recording meetings, schedule selection and prioritisation, construction budget development/follow-up and site surveys.
Interaction with outside entities in terms of negotiation of contracts, scope of work, coordination with the appropriate client management.
Managing project requirements, identifying necessary resource needs, developing an implementation schedule, implementing and managing on-going needs to ensure long term project and system success.
Supervising staff as necessary to ensure successful work management of projects.
Sites Services
Our site engineers have worked in most parts of the world on various projects as GIS substation, AIS substation, offshore, HVDC, VSC, SVC.
At IMES we have the depth and breadth of capability to deliver any combination of scope and scale of high voltage project. Our specialist capabilities include the assembly, installation, overhaul, testing, commissioning and project management of the full range of high voltage equipment. These include HV apparatus, earthing circuits, MV switchgear, transformer assembly through to digital control & protection systems, SCADA & Commissioning. IMES appreciation of project deliverables and track record of successful project deliveries means we are well positioned to manage any high voltage project from preparation work through to completion as well as any ongoing maintenance requirements.
IMES is resourced to deploy a flexible and adaptable project team and carefully scrutinized subcontractors to a variety of scales and complexity of project.
When it is required a high voltage project solution, turn to the experts at IMES. We have the specialist knowledge and capabilities to deliver a quality solution.
IMES offers the full range of services. These include:


Site management, erection supervision,
Switchgear & transformer installation & testing
Valve & cooling installation & testing
Scheme testing, Protection relay testing for all equipment and schemes including transformers, transmission lines, generation, CBFail and Busbar
Testing of SCADA systems
End-to-end testing of substations and protection upgrade projects
Testing of IEC 61850 protection schemes
Commissioning services for all the above technologies and or full plant commissioning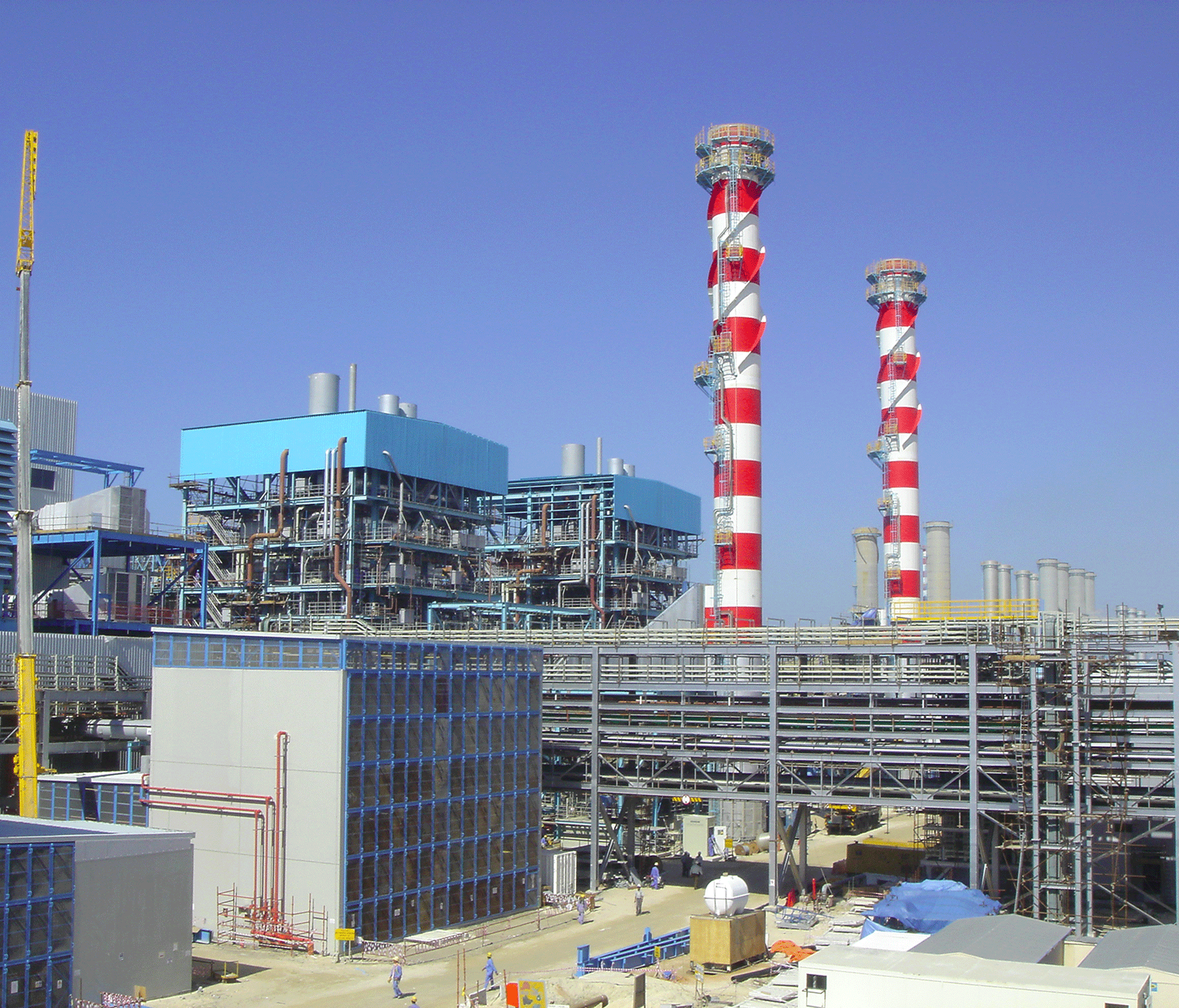 Operation & Maintenance Services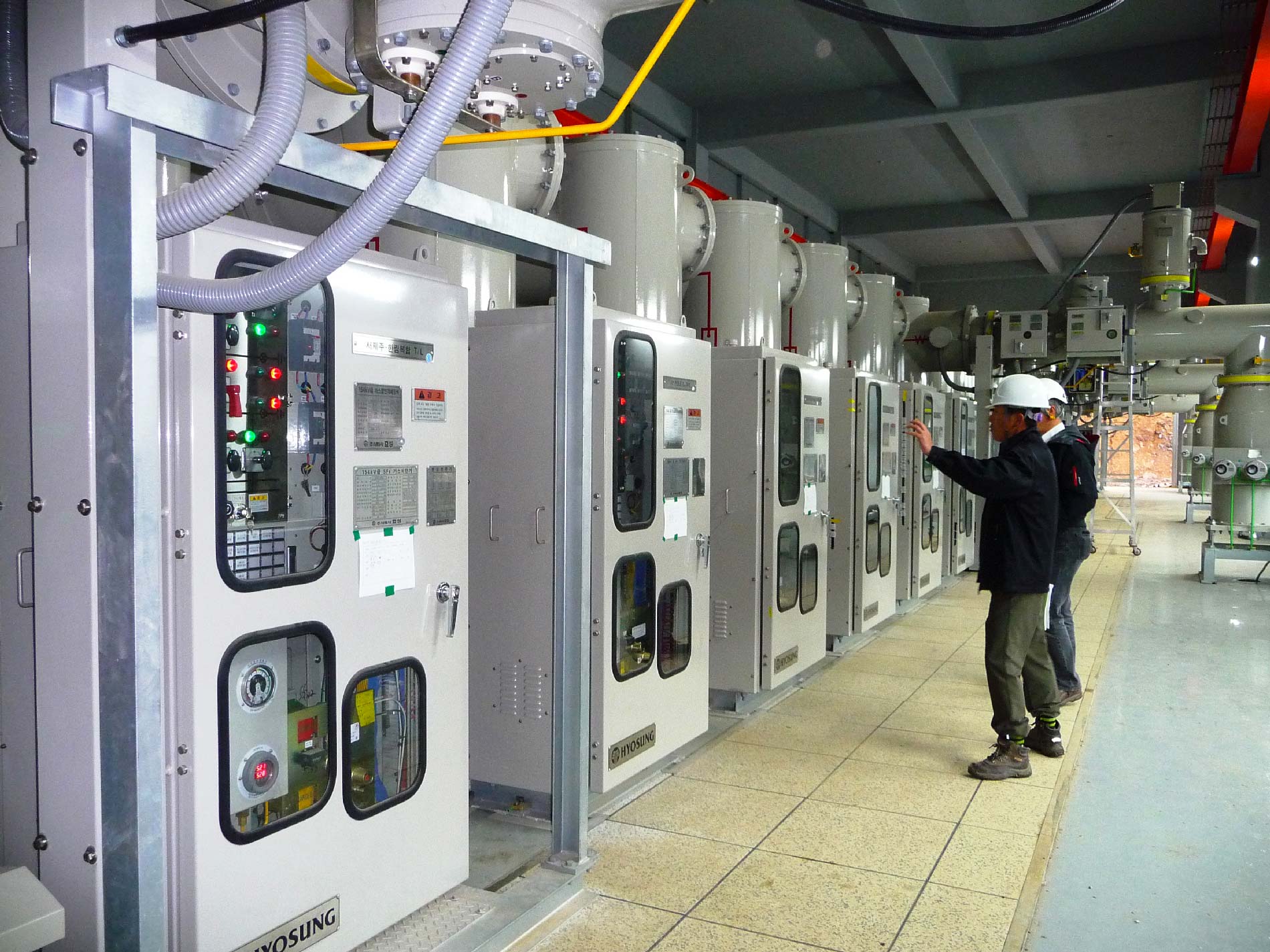 In addition of our capabilities, IMES provide services for operation & maintenance (O&M) as per your demand for your project. We offer targeted solutions for all O&M activities, including testing and condition monitoring of installations. The electrical installation is entirely managed by IMES and we use our own Omicron testing equipment.
Our range of systems goes from HV apparatus like disconnecting switches up to power transformer, valves, cooling systems, HVAC, motors, control & protection systems, SCADA, telecoms.
IMES propose solutions for:


Managing database, follow-up software.
Assisting in troubleshooting, diagnosing, testing and resolving Control System problems and issues.
Developing, conducting and providing technical guidance and training in operational procedures.
Creating and reviewing technical documentation such as procedural, instructional and operational guides and manuals, technical reports and specifications and maintenance inventory systems.
24/24 Hot line services
With the depth and breadth of expertise and an established reputation for successfully delivering consistent projects, IMES now has ongoing contractual relationships with key stakeholders. Ongoing support for high voltage assets is an integral part of a network management strategy and IMES can offer world-class support solutions around our core specialist services
Site Survey Services
IMES provide as well high-quality surveying backed by excellent customer service. At site surveying services, we measure our success by the involvement we make to your project. IMES only use experimented engineers who are able to take all necessary information required and to propose in situ recommendation for your systems.

IMES is skilled for refurbishing work preparation and design studies which always start by a deep technical site survey.