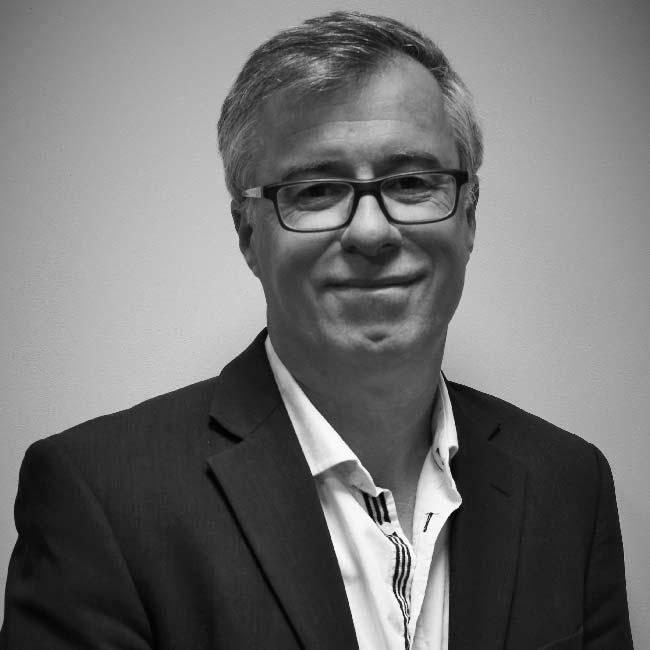 Loic DERRIEN
Managing Director
Loïc has over 30 years' experience worldwide in the preparation of work, the installation and the commissioning of high voltage systems projects ranging from 66kV to 500kV including HVDC. He worked as well within the manufacturing industry. He has spent most of his career with major companies such as CEGELEC, ALSTOM and AREVA, working as Commissioning Manager, Construction Manager and Field Methodology and Optimization Manager.
Loïc created IMES.


Contact Details
l.derrien@imes.group
+33 (0)6 32 66 76 20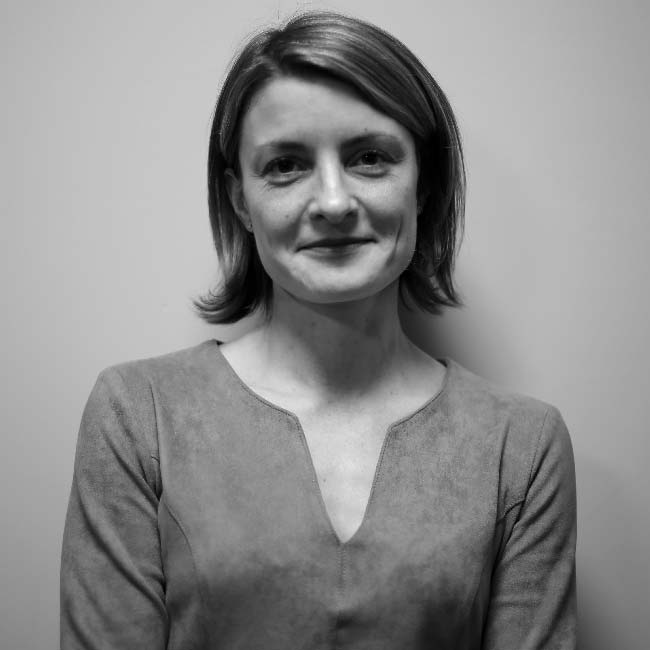 Nathalie VALDENAIRE
Finance Manager
Nathalie, MBA graduated in Management, Risk & Control at Paris Dauphine has by her experience after practiced in Accor Group, Sodexo a solid experience in operational and strategic marketing, expertise in company legal and social elements, finance, accountancy and administration management.
Nathalie oversees a well all the IMES Group subsidiaries.




Contact Details
v.valdenaire@imes.group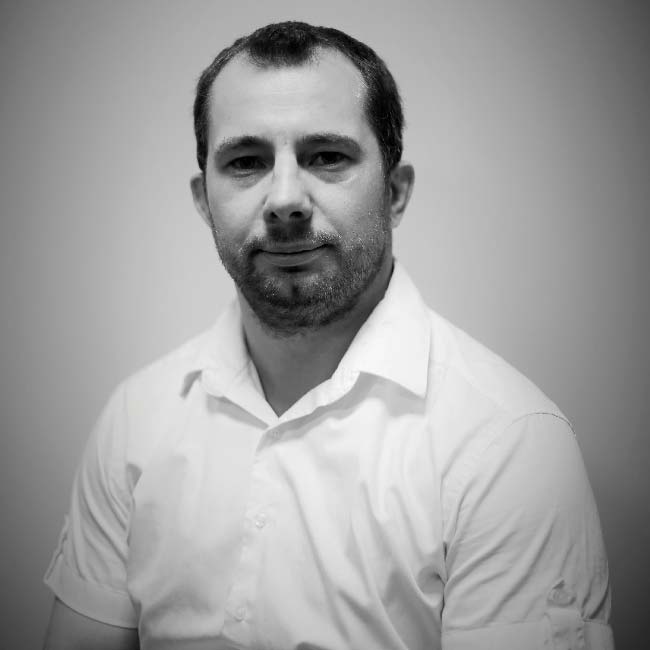 Ludovic LEVESQUE
Engineering Manager
Ludovic has 18 years of field experience and 13 years' experience of Transmission network substations ranging from 20kV to 500kV. At the beginning of his career he participated in several engineering studies and process commissioning in industries including car manufacturing and paper mills. He then moved to the power sector and worked within CEGELEC, CLEMESSY and GDF SUEZ for commissioning of various substations and HVDC installations. Today is recognized as an Expert in HVDC by General Electric, RTE.
Contact Details
l.levesque@imes.group
+33 (0)6 32 66 76 20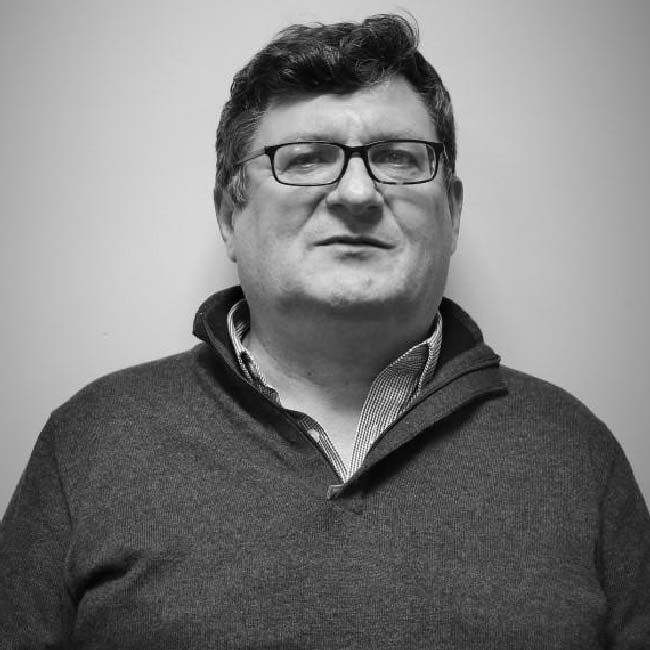 Patrice MOUSSET
Operations & Asia Pacific Manager
Patrice is the Operations Manager for all the IMES Group subsidiaries. His role aims in particular at re-enforcing the Project Management organisation, implement the IMES Project Development System and as well as developing IMES capabilities in APAC. Patrice is a Project Director with an engineering background gained in Europe and APAC. He has a 25 years' experience in managing multi-disciplinary T&D and HVDC projects from preliminary design to commissioning.


Contact Details
p.mousset@imes.group
+33 (0)6 29 46 51 57
+44 7902 995 910